Hello bloggers! What's up? Sorry for not posting as much as we would like to, but we're quite busy... Today I'll talk about le Crochet, which is everywhere in this spring season. Personally i love it, I find it quite preppy and elegant.
Hola bloggers! Qué tal? Sentimos no pasarnos demasiado por aquí, pero estamos bastante ocupadas... Bueno, hoy quería enseñaros una de las tendencias que más fuerte viene esta temporada: el Crochet: Personalmente me encanta, me parece muy preppy y elegante, además de fresquito!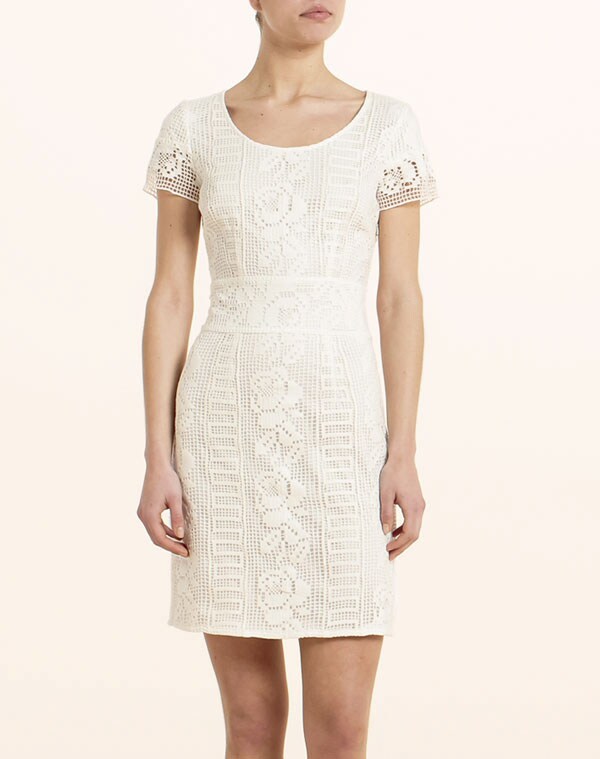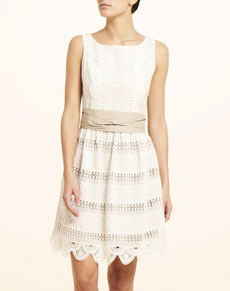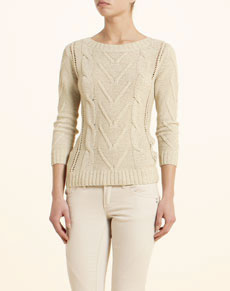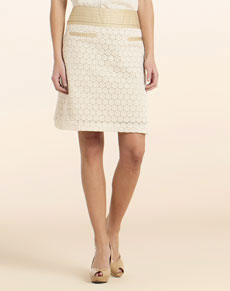 Do you like this tendence? Have you already bought something?
Os gusta este estilo? Os habéis comprado ya algo?