Holaa :) Visitando a nuestros seguidores, hemos encontrado este concurso donde puedes conseguir un colgante de London Wishes, y la verdad es que son preciosos!
Aquí os dejamos el link por si
vosotr@s
quereis participar tambien, nosotras ya nos hemos apuntado!
http://www.thegirlinthepoint.com/2011/02/sorteo-london-wishes.html
Aquí dejamos unos ejemplos: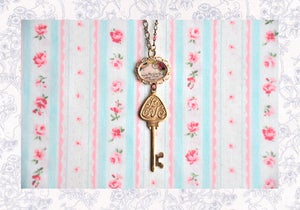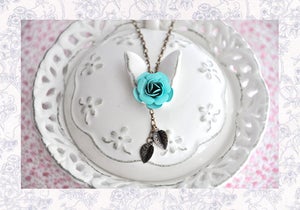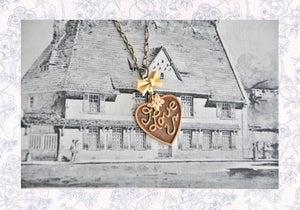 ___________________--
Hello! Visiting some of our followers we have realised that if you want one of this beautiful necklace designed by London Wishes, you only have to participate in this contestant!
Here is the link for participate:
http://www.thegirlinthepoint.com/2011/02/sorteo-london-wishes.html
We have already sign in! Here are some examples:
Hoping you like it. +
Xoxo